Winter Park is situated just a short drive (approximately 25-30 minutes) north of Waldorf Astoria Orlando and is the perfect location for foodies, art enthusiasts and pet lovers.  Dean Zacharias, founder and editor of Proper Kid Problems, visited this great city and has chosen twelve of his favorite shops, restaurants and sights he came across during his visit to this beautiful city.
Stop #1 – Rollins College / 1000 Holt Ave.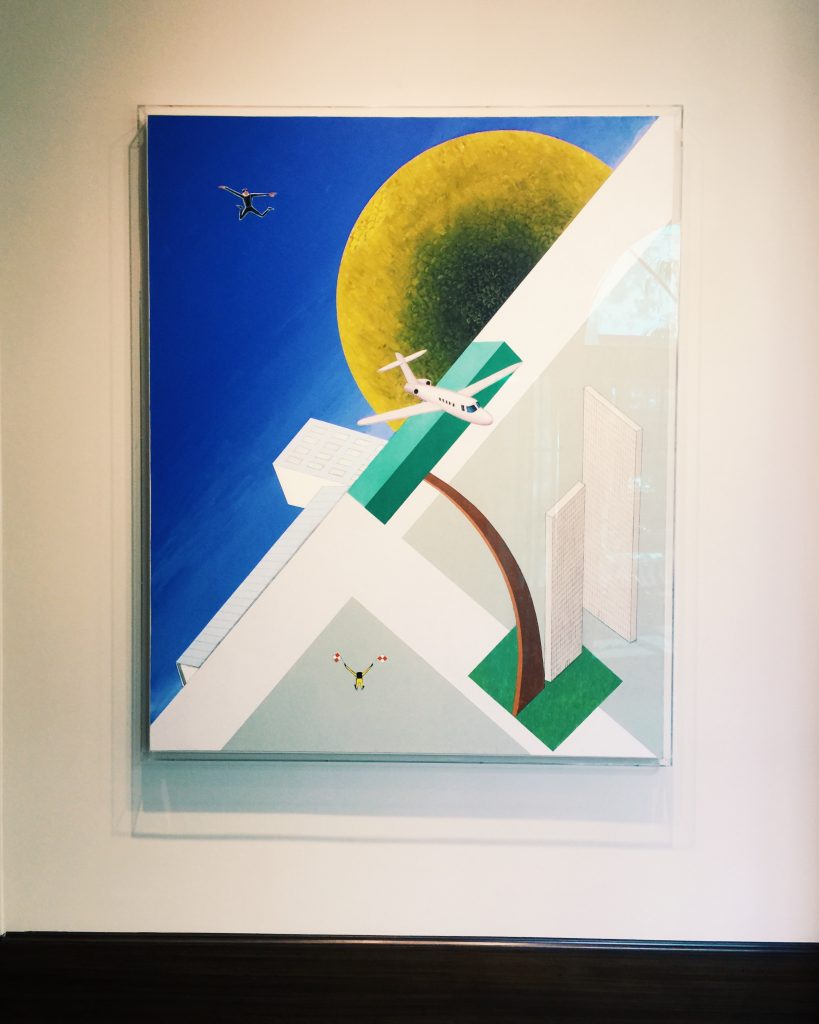 A stop through Rollins College is a must.  The style of the campus strikes one as a hybrid between that of Stanford and The Breakers in Palm Beach – an interesting combination, but one that makes you question why you went to school in the middle of a city.  Rollins' art program is robust and can be seen in just about any store, shop, or restaurant you go into.  The pieces lean more towards the genre of modern or contemporary art, but still composed in a way that allows you to actually understand what's sitting in front of your eyes.
Stop #2 – Blu on the Avenue / 326 S. Park Ave.
Fresh seafood, top-grade steaks, and custom cocktails.  What more of a trifecta could you ask for?  Located on the south side of Park Avenue, it's right in the heart of Winter Park that encourages a pre- or post-dinner stroll.  Grab a table outside to dine alfresco along with the Chef's platter featuring an assortment of oysters, crab, and shrimp.  You will not be disappointed with your decision.
Stop #3 – Rifle Paper Co. / 558 W. New England Ave.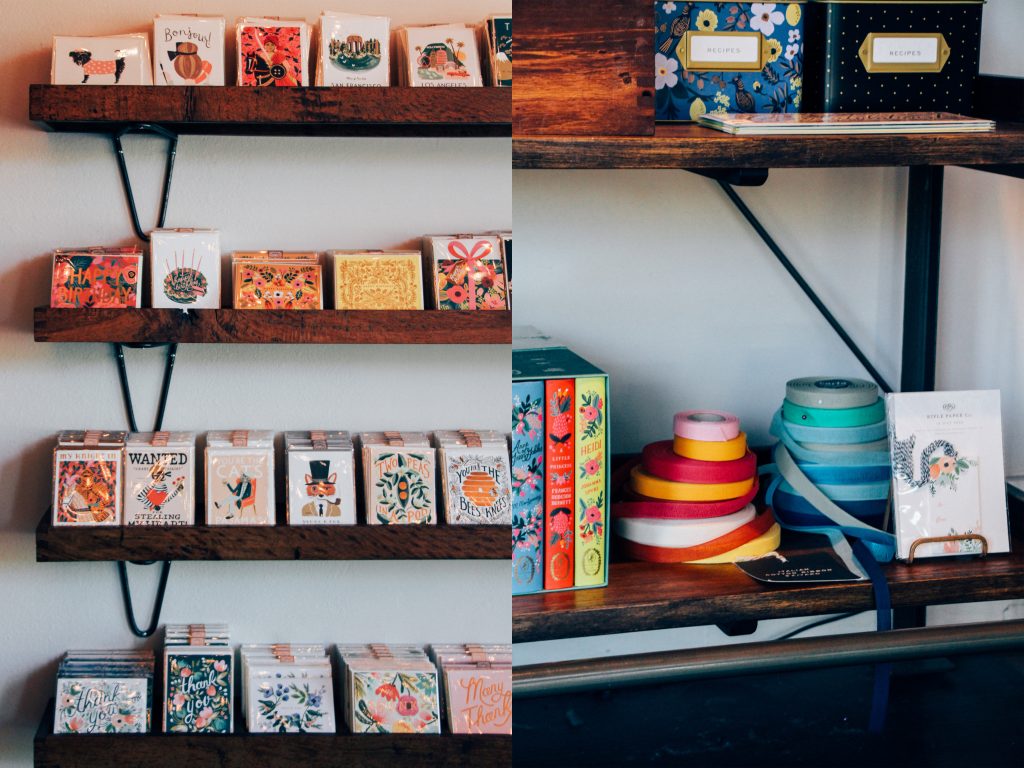 From planners to prints to personalized greetings, Rifle Paper Company is a necessary stop for anyone who gets a little too excited about card stock.  The place is beautifully laid out and if you go during normal business hours (Monday – Friday), you can ask (nicely) for a tour of their design studio that's connected to the front of the store.  The place is owned by a husband and wife team with the majority of the products printed right there in Winter Park.
Stop #4 – Umi / 525 S. Park Ave.
I'm not sure which is the best part about this place – the food or the presentation.  Umi is located just a hop, skip, and a jump from Blu On the Avenue.  The place plays homage to its Japanese roots with an international influence that modernizes the menu.  Tapas-style dishes allow one to sample a list of cuisines even though the presentation is so thoughtfully executed that you'll feel like you're destroying a painting by Picasso every time you put fork to plate.  If you're one who enjoys premium Japanese beer or sake, Umi has one of the most robust collections in the entire region.
Stop #5 – Prato / 124 N. Park Ave.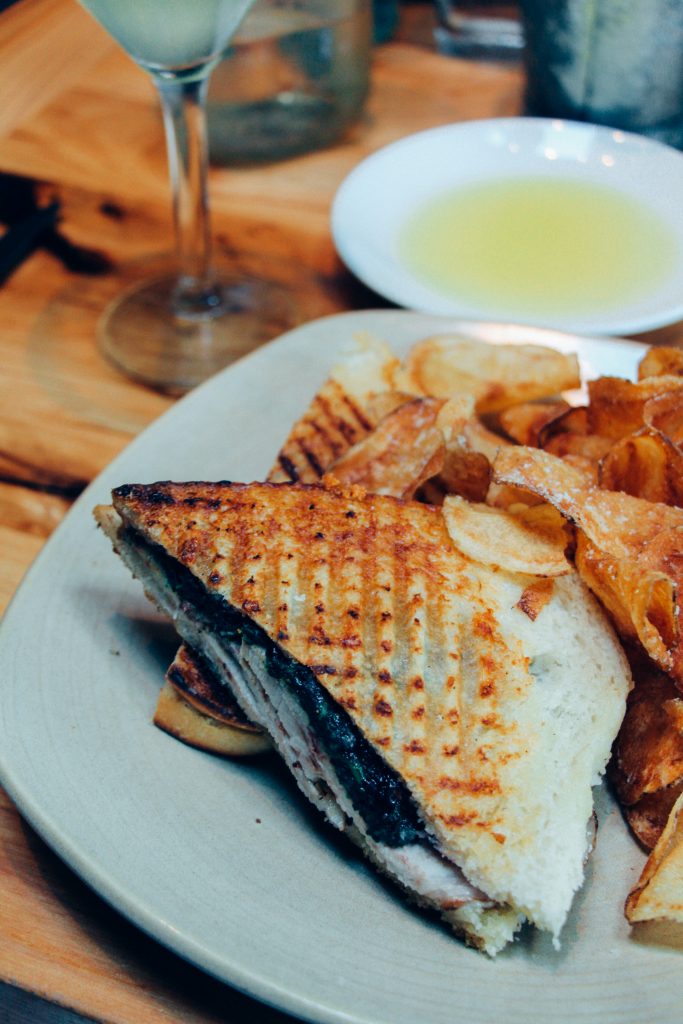 Sunlight pours in through the windows that span the entirety of the front of the restaurant.  Prato's Italian-inspired menu features both heavy and light fare with a cocktail list that doesn't disappoint.  Top menu recommendations include the roasted pork loin panini that comes with the best truffle chips you'll ever encounter and the farm egg rigatoni.  Best part about Prato (other than the interior) is that the dishes come in both half and full portions – great if you're looking for something in-between meals.
Stop #6 – Cida's Consignment / 535 N. Park Ave., Suite #124
Approaching their 40th anniversary, Cida's Consignment is packed with high end labels and fashions with particular focus from Europe.  Unfortunately, there's not too much for the guys, but not to worry, I'm sure your significant other will find plenty for you to buy.
Stop #7 – John Craig Clothier – 132 S. Park Ave.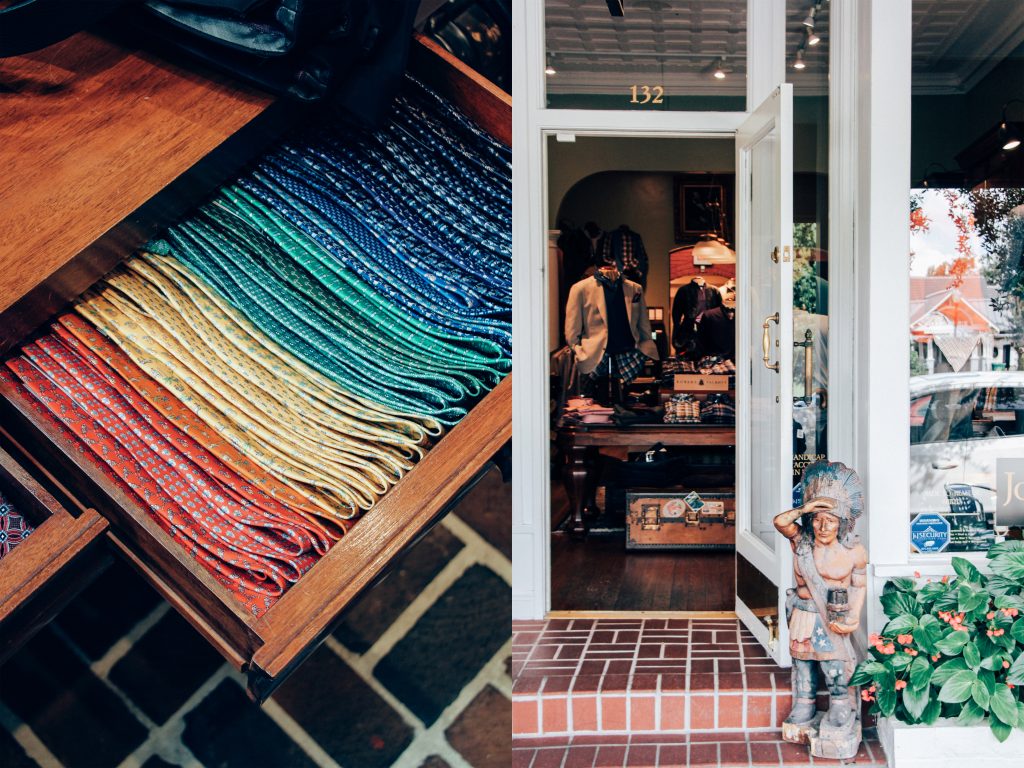 It's been recognized on The Esquire Retail 100 list and I can see every reason why.  John Craig's store feels as if you're walking through his home that's graciously laid out featuring men's garments from a wide-range of designers.  The probability of you leaving without making a purchase is slim – even for the most strong-willed of hearts.
Stop #8 – Cocina 214 / 151 E. Welbourne Ave.
Best brunch, best power lunch, and best Mexican restaurant – Cocina 214 has received a number of "bests," but I think their Guacamole Trio with blue cheese, mango pineapple, and habanero is the "best" of the best.  The menu features contemporary Mexican with ingredients sourced from local farmers.  The environment is elegant, but still casual enough where it's acceptable to have margarita (or two) with a good group of company.
Stop #9 – Morse Museum / 445 N. Park Ave.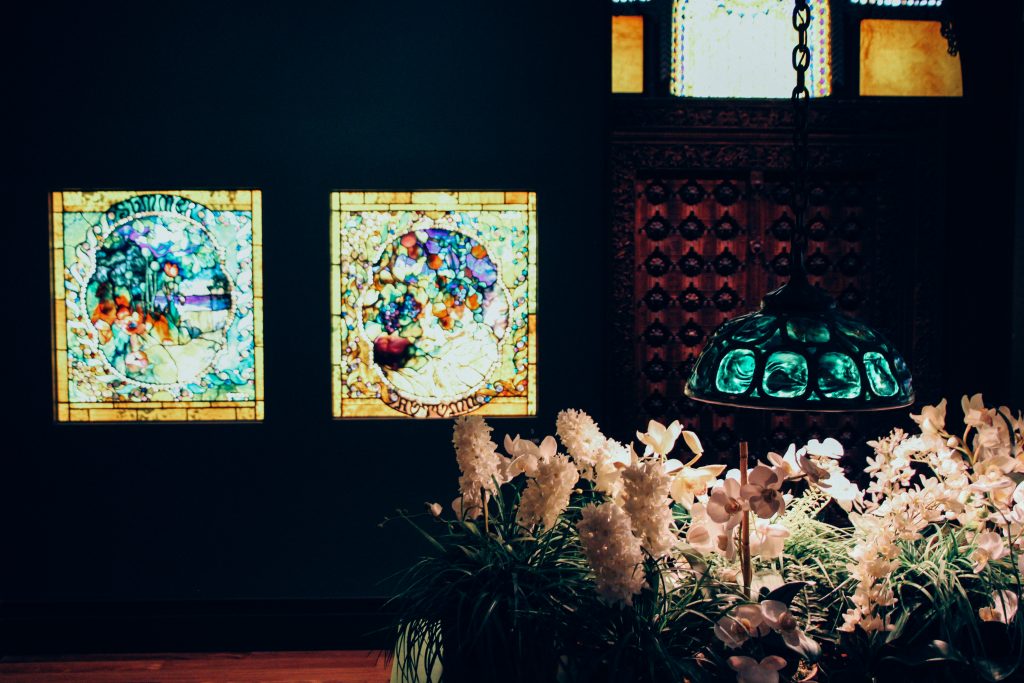 It houses the world's largest collection of work by Louis Tiffany, the son of the founder of Tiffany & Co.  From stained glass inlays to the chapel interior of his home, the museum's collection is striking that spans every medium and series that he produced within his lifetime.  The air-conditioning is also quite powerful – a nice excuse if you need to escape the heat outside.
Stop #10 – Olivier Fluery / 745 Holt Ave.
Appointments only for this high-end French and Continental antiques store.  Olivier has been in business for over 30 years with a showroom that features a wide collection of pieces with particular focus on 18th and 19th century furniture.
Stop #11 – Briarpatch / 252 N. Park Ave.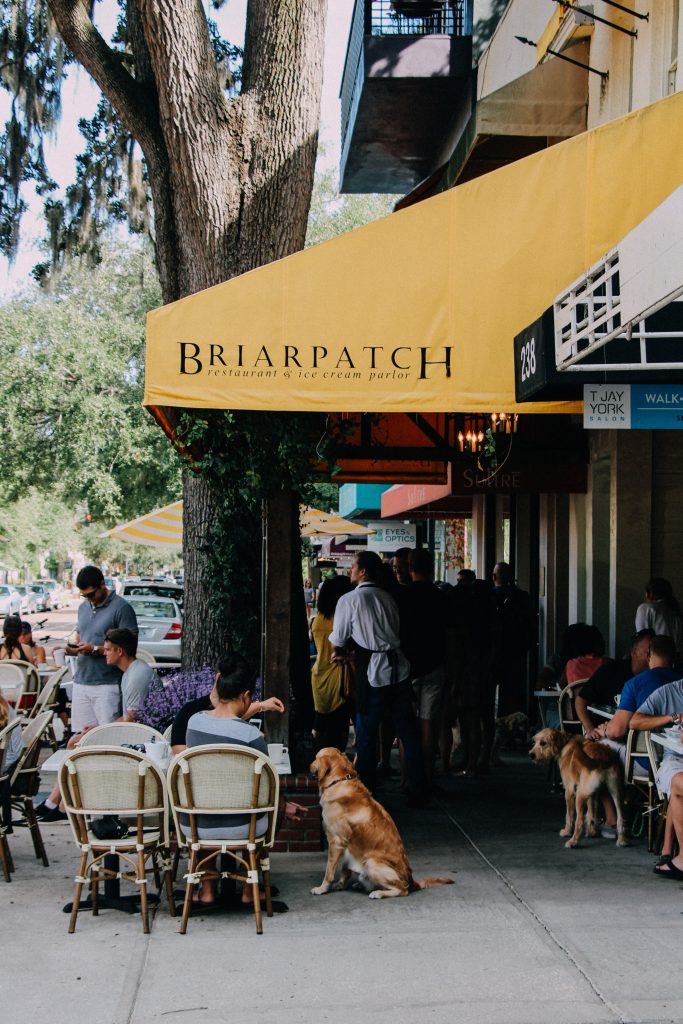 Brunch done right.  Generous portions, a sun-drenched open-air dining room, and a bar menu with a Bloody that won't disappoint.  Briarpatch doesn't take reservations so get ready to wait, but your patience will be well worth it.
Stop #12 – Barnie's Coffee & Tea Co. / 118 S. Park Ave.
The coffee is strong and so is their culture towards providing a great product without the snobbery that comes with boutique bean shops.  Going on 36 years of business, Barnie's is a Winter Park staple whether it's for an iced coffee to-go or a casual sit-down lunch.  The Truffle Grilled Cheese Sandwich is life changing and should not be missed if you're a first-time goer.
---
Contributor: Dean M. Zacharias
Dean is the editor and founder of The Dean's List   For the past four years, he has accumulated a sizable following on social media touching on a collection of topics ranging from fashion to food to travel.  He has appeared in publications such as Town & Country and has worked with international brands such Brooks Brothers, Trunk Club, Stubbs & Wootton, Whole Foods, & Land Rover.